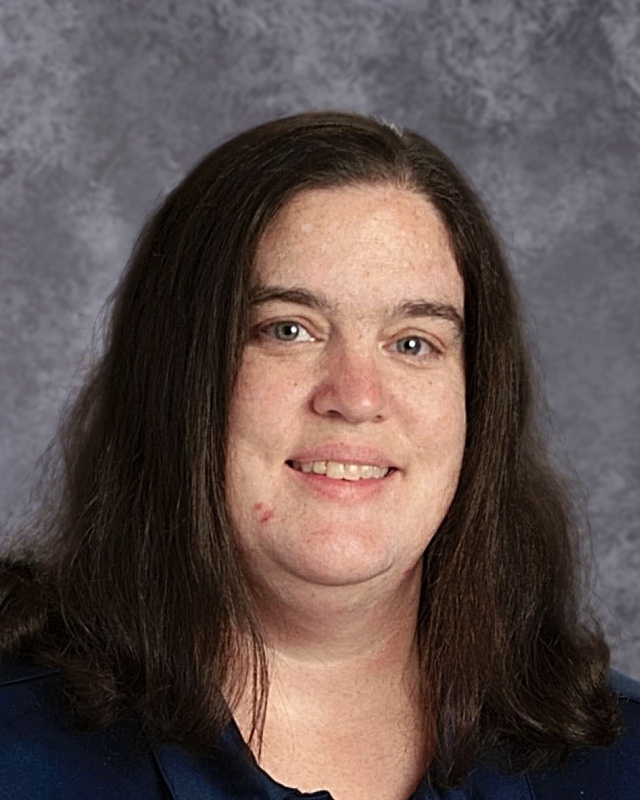 Email: carrie.licina@elmoreco.com
Phone Number: 334-285-2100 ext. 3206
334-569-9647
Remind Codes:
Math 7 @licinamat
Robotics @licinarobo
CS Discoveries @licinacs

Courses Taught:

Math 7
Automation and Robotics
Computer Science Discoveries

Education and Certificates:

University of South Alabama, BS in Mathematics, 2005 University of South Alabama, Master of Education in Math, 2009
University of Alabama, EdS in Math, 2021-present
NISE STEM Certification, 2022
PLTW Certification
Google Educator, Levels 1 and 2

Experience:

Stanhope Elmore High School, January 2010- 2017
Millbrook Middle School, August 2017-Present

Biography:
I began teaching in 2010. I have worked in Elmore County Schools since I began teaching. I am married with four children - James, Mitchell, Brantley, and Savannah. I am a follower of God. I enjoy spending time with my family, walking on the beach, reading, sewing, embroidery and crafting.