8th Grade English Language Arts Teacher/ 7th & 8th Grade Financial Literacy
tiara.fencher@elmoreco.com
Education:
Alabama State University, In Progress
-Doctorate of Philosophy in Educational Leadership, Policy & Law
Auburn University at Montgomery
- Masters of Liberal Arts with a concentration in English
The University of Alabama
- Bachelor of Arts in English with a minor in General Business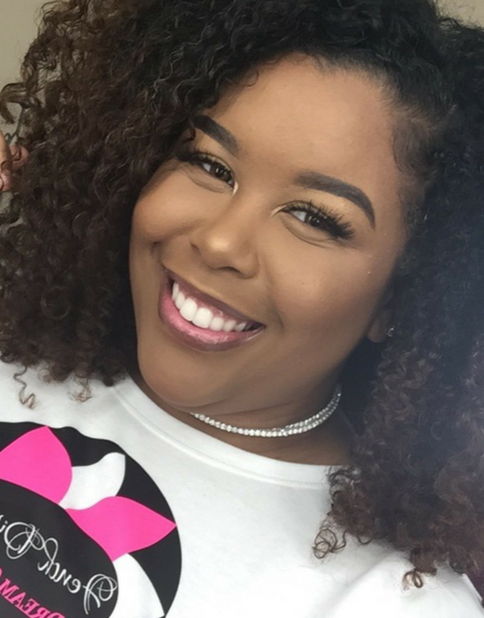 I am a Montgomery, Alabama native who enjoys fashion, basketball, and reading. As a kid, you could always find my nose in a good book, and I have not changed much in that capacity in adulthood, except we have mobile technology (so I use my phone now!). Most of my reading materials these days consist of research articles regarding the betterment of science, technology, engineering, and mathematics (STEM) education, which is the focus of my dissertation.
I began working with young brilliant minds at a young age (in high school). My first experience was tutoring for a family friend whose child was having difficulty in Social Studies, Mathematics, and English. While assisting him, I realized my main interests were Mathematics and English. I also recognized that some students are not sure how to study, be organized, utilize time management, and other important skills. As I taught, I began teaching my students these skills because they were some tools that would have been helpful for my experience at LAMP high school. Once I learned these skills, they were helpful in all of my college experiences.
For extracurricular activities, I enjoy volunteering to work with the young ones of our future. I began by facilitating and coaching with Kouture Kidz modeling troupe during undergraduate school. Currently, I serve as a model coach for K.E.E.P Productions and SharpeLove Productions. In addition to my model coaching experience, I have coached and trained middle and high school athletes in basketball for the last 5 years. Basketball is my sport of choice; I LOVE the game!
Previously, I spent about 8 years working as an editor on a contract for the Department of Education's Federal Student Aid Office. Now, I am beyond excited to fulfill my childhood dream of teaching. While I believe that I have so much knowledge to impart on young people, I am ecstatic to grow and learn with and from them as well!